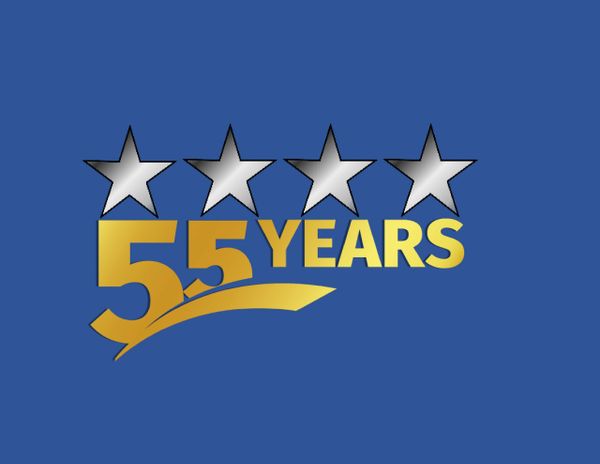 4 Star Founders Package
  $5K+ Founders Package:  Be a pillar of support! Special Event Award Recognition,  4-Star Media Logo Placement, Select VIP Table, Premier VIP All-Access Pass +5, VIP Dinner Table and Placement, plus Hero's Package.
For name inclusion onto Honor Roll and Historical Book Project, all donations must be received and processed by June 30th, 2019.
EIN# 46-3934554
A  501C3 Charitable organization ,  Donations are tax deductible (Consult your tax professional)